Celebrate Diversity Virtual Job Fair
Thursday • OCT 29 & Friday • OCT. 30
Discover new career opportunities!
Network with employers in many top fields including hospitality, healthcare, manufacturing, transportation and more.
Enter to win a LinkedIn Premium Account!
Participants are automatically entered to win prizes.
SCHEDULE
Thursday, October 29
11am-Noon • Resume' Writing Advice
1-2pm • Interviewing Tips & Tactics
Simply click on the link or name of each event to participate. You will need an internet connection to access the events by Zoom.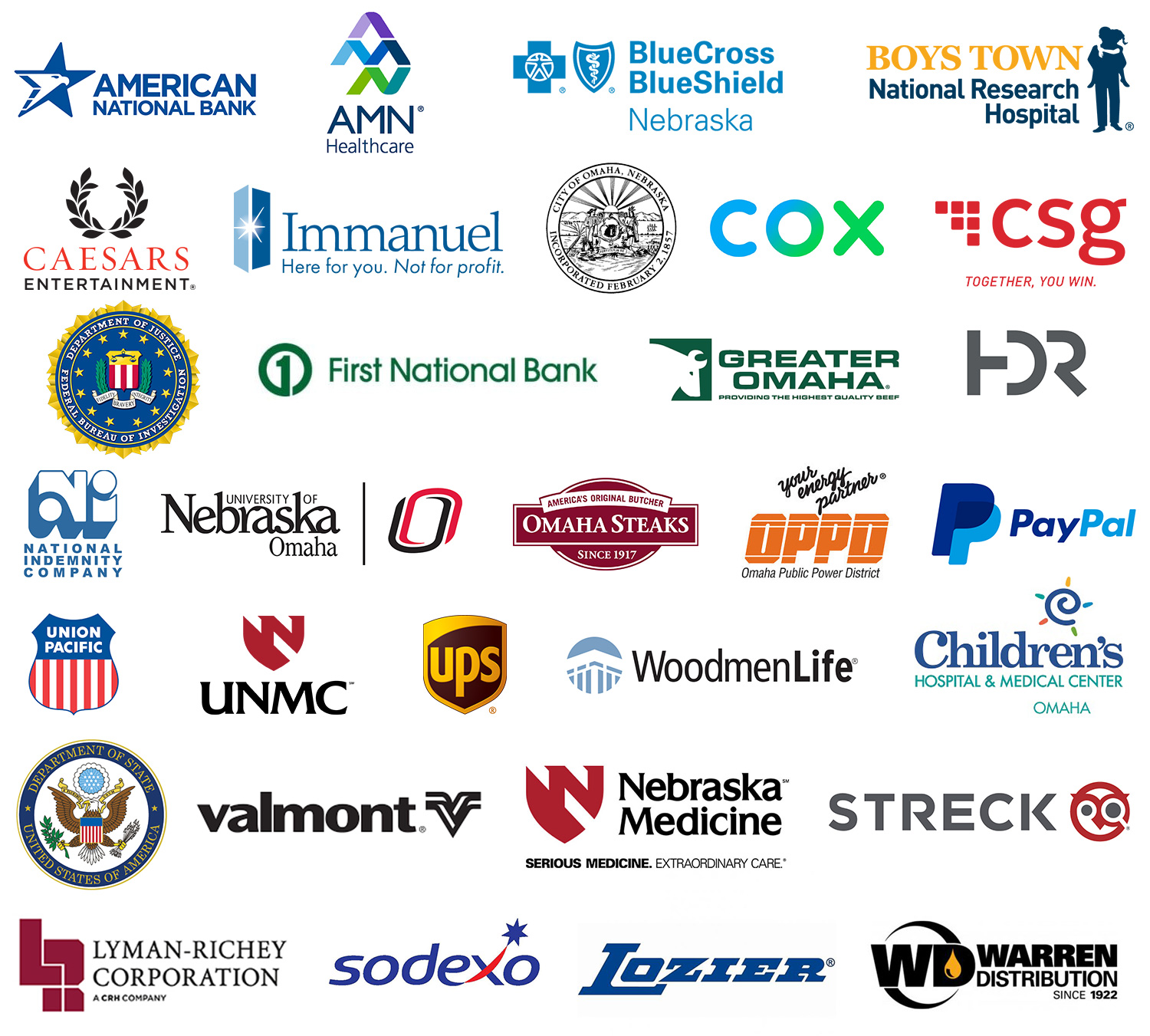 For more information, contact LaWanda Gould. 402-453-9730