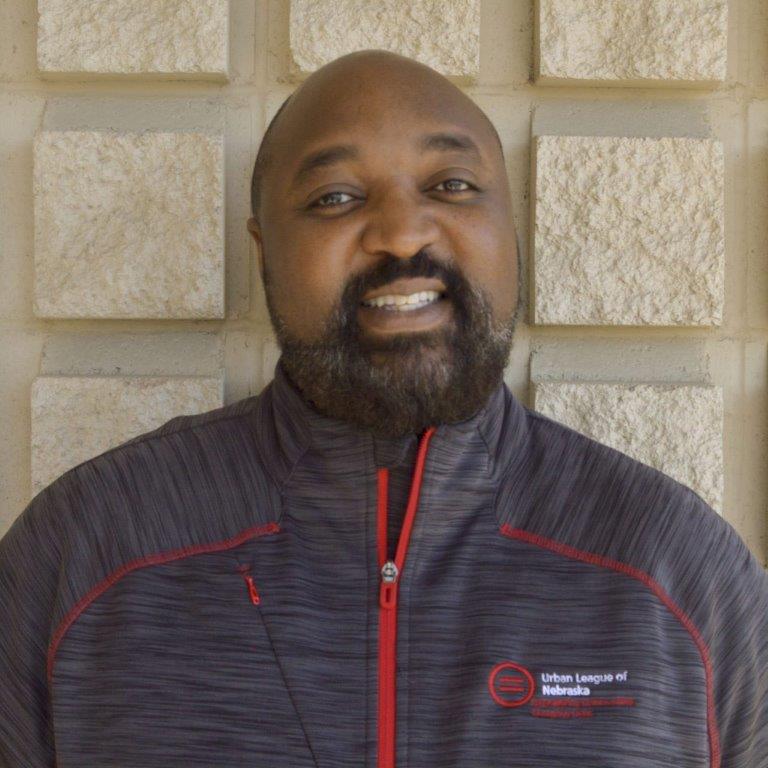 WAYNE BROWN
INTERIM PRESIDENT & CEO
Mr. Wayne Brown has served as the Vice President of Programs for the past 4 years. In this role he had primary responsibility for managing Urban League of Nebraska's programming in Education and Youth Development as well as Employment and Career Services.
A native of Omaha, Brown joined the Army after graduating from Benson High School. After nine years of service, he graduated Magna Cum Laude from East Tennessee State University. In 2009, he graduated from Creighton University Law School. He's served the Omaha community in a variety of non-profit capacities, from Chief Career Officer of the Avenue Scholars Foundation to the Vice President of the Omaha Community Foundation
402-453-9730 x130
wayne.brown@urbanleagueneb.org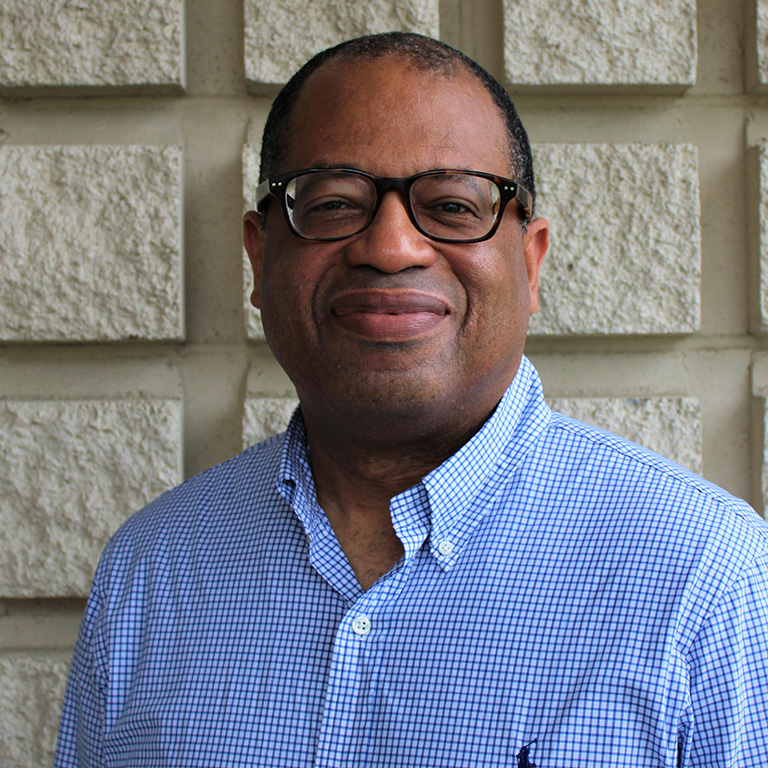 JEFFREY WILLIAMS
DIRECTOR OF COLLEGE AND POST-SECONDARY PROGRAMS
Jeffrey Williams joined the Urban League of Nebraska in May of 2016. He's originally from Omaha, Nebraska and graduated from the University of Nebraska at Omaha in 1988 where he earned a B.S.B.A. in Banking and Finance. He went on to obtain his MBA with a focus in International Management from Bellevue University in 2004. Before joining the Urban League of Nebraska, he worked for organizations such as Omaha Public Schools, Mutual of Omaha, Lincoln Financial Advisors, FD and Associates, and PayPal.
402-453-9730 x129
jeffrey.williams@urbanleagueneb.org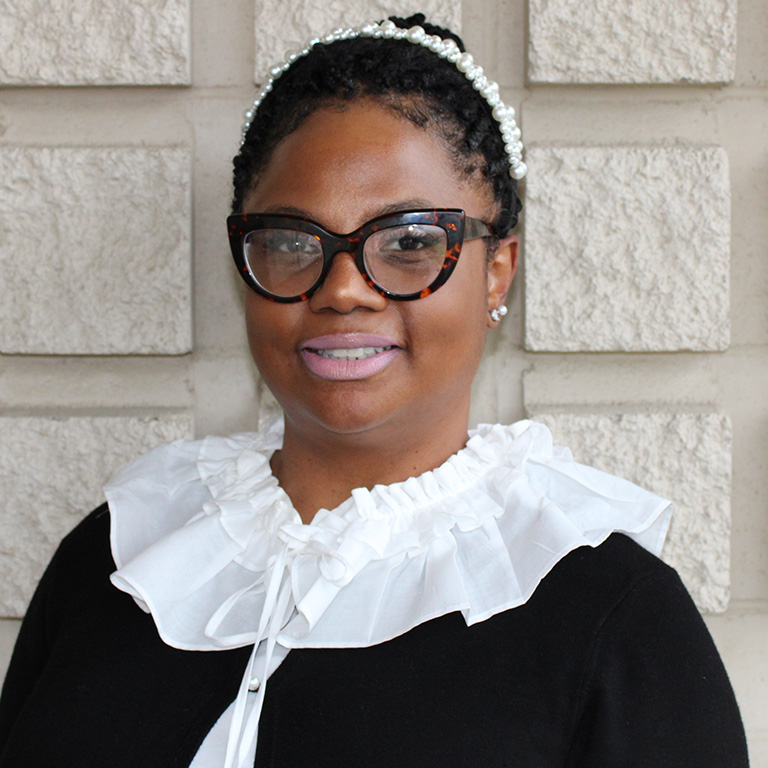 LaDonna Jones-Dunlap
Director of Juvenile Justice Initiatives
LaDonna Jones-Dunlap has worked with young people and families in our community since 2000. LaDonna holds a Master's Degree in Justice Administration and Crime Management. She has over 15 years of work experience in Juvenile Justice System and Child Welfare in Nebraska.
LaDonna's current role as Director of Juvenile Justice Initiatives with the Urban League of Nebraska affords her the continued opportunity to work with young people and families in the community. LaDonna co-chairs the Douglas County, Racial and Ethnic Disparity subcommittee that aims to spotlight racial inequities in juvenile justice. LaDonna is a devoted advocate for racial justice through fair and equal treatment of adolescents involved in the juvenile justice system.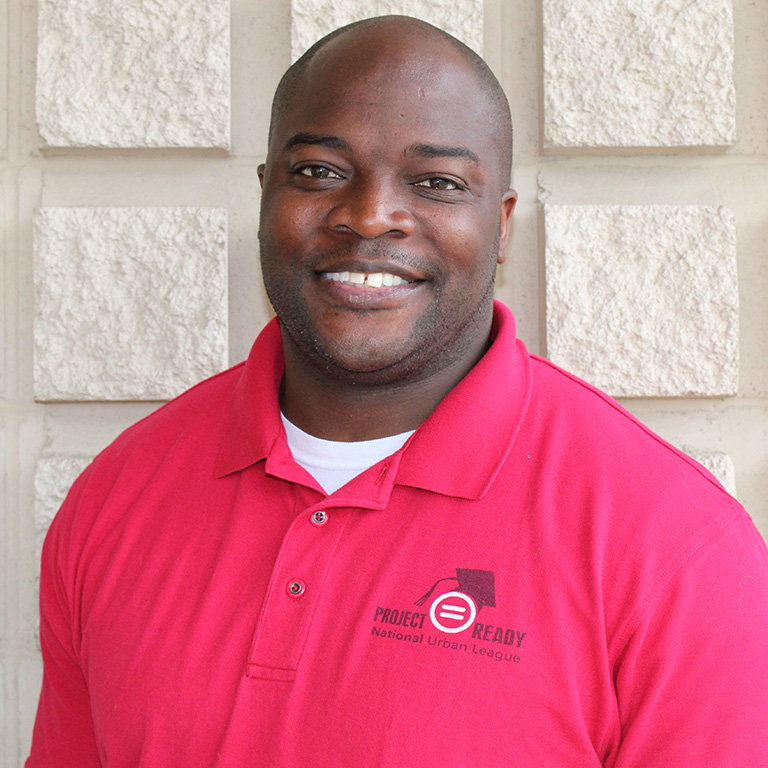 Zachary Bowman
Director of Youth Attendance Navigator Program
Mr. Bowman joined the Urban League of Nebraska in 2017 after ending a successful career in the National Football League (NFL) where he played for the Chicago Bears, New York Giants, and Miami Dolphins. He earned his Associates Degree from New Mexico Military Institute, a public military junior college in Roswell, New Mexico and his Bachelor's degree from the University of Nebraska-Lincoln