Connect with hiring companies.
Bring your resume and meet with companies that are hiring.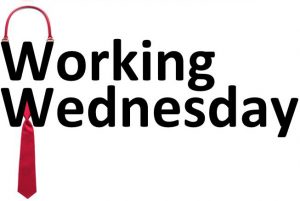 Connect with hiring employers once a month at Working Wednesdays sponsored by Urban League of Nebraska. The events feature up to 10 employers and often span a wide variety of industries. Fill out this form to receive more information, or contact us, and we'll connect you with a hiring employer to talk with. You might just be a match!
Note: Due to Covid-19 Working Wednesdays have been suspended until further notice.